A Deal is and investment that you have been invited to invest in using your account.
All Investments/Deals require documentation regarding the nature of your investment and approval.
So you have been Invited to a Investment/Deal?
1. Log in to your Account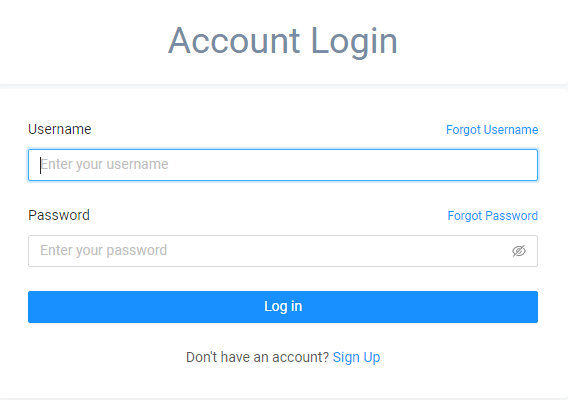 Next, check your emails. You should have received an email notifying you that you have been Invited!
Email -

Select the Link in the email and it will direct you to the Investment/Deal that you have been invited to

You will also see a notification in your online portal

-

Notification Select the bell located on the top right of the account portal
Locate the investment invitation notification
The term DOI is a Direction of Investment. The investor directing funds into an investment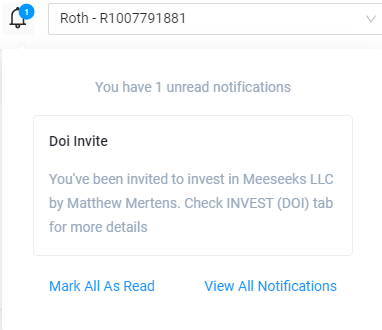 2. Select INVEST (DOI)

3. You will see the DOI invitation and the status as Invited

4. Select the 3 dots

located on the far right hand side of the investment and select Complete DOI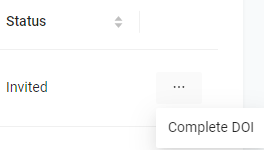 5. You will see that most of the information has been prefilled. you will need to fill in the following:
Amount To Invest - This is the amount you are going to invest today. This amount should match your investment documents

6. Document Request - Documents related to your investment will be located here for you to download, and save for your records. They will also be saved to your online account.
There may be some Investment/Deal Documents that need to be Completed. If so, you will see a request to Download, Sign and Upload the document.

7. Select Download Form
8. Complete the Supporting Documents
9. Save and Upload the Documents by Selecting Choose File

10. Once all completed documents have been uploaded, select Review

11. Review the Investment Details - Make any necessary corrections or edits
12. Select Submit
You should now see the Investment/Deal Status as In Process which mean you have created an Investment!

Status Updates - Investment/Deal Status should update from In Process to Approved and then Completed within 3-5 business days.
If you see a deal has been placed in an On Hold For Corrections status, click on the investment and scroll down to the Notes - This will let you know what may need to be fixed to complete the investment


To make corrections to the DOI, select the 3 Dots located on the far right hand side of the deal and select Edit DOI

Edit the investment and select Next, then select Update

Once all docs are rcvd, our office will review them and work to Approve and Complete your investment. Please review your account for status updates regarding your investment/deal submission.

If you have questions or issues after following the steps above, please contact our Customer Support Team at support@aetrust.com or click the Help button to chat with us now.