Follow the steps below to Create a DOI (Direction of Investment) and attach the supporting documents

1. Log in to the "Online Portal"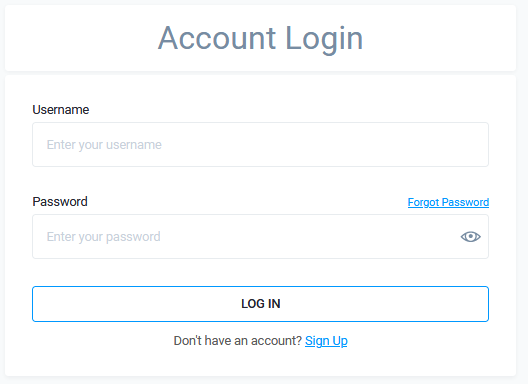 2. Click on "Invest (DOI)" tab

3. Click "NEW INVESTMENT" radio button

4. What is this investment for? - Select "Metals" and click "Next"

5. Complete the following fields:
Vendor - Enter the name of Vendor you are selling metals to
Describe your investment - Enter asset number, description and number of metals to be sold
How much is your investment - Total number of metals to be sold (can be $ amount or quantity)
Description - Describe your supporting documents I.E. "Buy/Sell Form" or "Vendor Invoice"
Notes:
If you are selling to a vendor outside of AET, upload an Invoice billed to: "YOUR NAME, legal owner via non-trust custodial IRA with AET". Select "Invoice" as document type
Have an electronic copy of the Vendor Invoice available for upload
OR
If AET is to initiate the sale, complete a Metals Buy/Sell Form

Complete and save a copy of the "Metals Buy/Sell Form" form first so you have it available to upload to the DOI.
6. "Choose File" - Find and upload your supporting documents

7. Click "Next"

Review all information, make any corrections as needed
8. Click "Finish" to submit

You have successfully initiated Selling of your Precious Metals! Metals sales can take up to 2 weeks. If you are still unable to complete this process after following the instructions, please contact Customer Support at 800-454-2649