1. Login to the "Online Portal"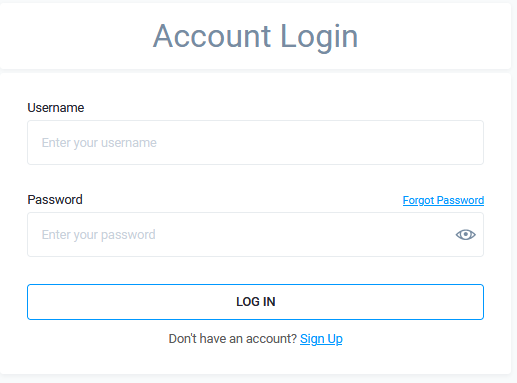 2. Click on the "Withdraw Funds" option and complete all fields:

Complete the following fields within the Withdrawal tab:
"What is this DOI for?" - this section will be pre-filled with "withdrawal"
"Vendor" - this section will be pre-filled with your name
"Description" - This section is designed so that AET knows what the DOI is for, you can just put "withdrawal" in this section
"How much is your investment?" - this section is where you will enter the amount you wish to withdraw (No dollar sign necessary, only a decimal)
"How would you like to fund the investment?" - This section will have 3 options for receiving the funds; "Bank transfer (ACH)", "Wire" or "Check". Choose the option that you wish to have the funds sent to you. Once you choose the method of payment a new set of options will appear asking you to fill in the banking information of the RECEIVING bank/client. If you select "Check" you will also need to complete the carrier information designating how you would like the check sent, and at what speed.
"Handling notes" - This section allows you to add notes for the delivery of your funds, if being sent by check
"Description" and "Choose File" sections are not required for a withdrawal
3. Click "Submit"

Requests can take up to 3-5 business days to complete