Investments or DOIs (Directions of Investment) allow you to allocate your funds to investments of your choosing.
All Investments require documentation regarding the nature of your investment and approval.

Create Investment or DOI
1. Log in to your Account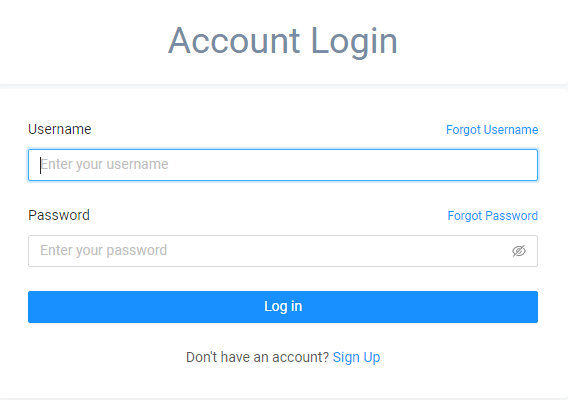 2. Select Invest (DOI)


3. Select New Investment

4. Answer What is this DOI for? by selecting your Investment Type
Loan - Secured/Unsecured Loan
Real Estate - Property/Land
Invest In A Company (PPM) - Fund a Private Placement
Metals - Gold/Silver
Fund a Company (ICO) - Checkbook IRA
Withdrawal - Distribute Funds
Other - Investment not listed
Vendor Fee - Pay a Vendor
Crypto - Cryptocurrency
5. Select Next
6. Provide a brief Description of the investment
7. Select Next
8. Insert the Vendor - Name of Investment
9. Insert How Much is your Investment - Amount you wish to invest
10. Select How Would You Like To Fund The Investment? -
For Wire:

Bank Name
Account Holder Name
Account Number
Routing Number
Wire Information (FFC/FBO) - FFC(For Further Credit) or FBO(For Benefit Of)

For Check:

Company Name
Street Address
City
State
Zip Code
Carrier - (USPS/Fed EX)

*Note - USPS Standard may take 10 to 14 business days to deliver
*There are associated shipping costs based on the selected method

Handling Notes - If you request express shipping, you must state that you agree to the shipping fees in Handling Notes
11. Select Next
12. Provide supporting documentation for investment
Please use the following link for detailed investment document instructions : Investment Documents Instructions
13. Once your investment documents have been uploaded, select Next
14. Select Review

15. Review the Investment Details - Make any necessary corrections or edits
16. Select Submit
You should now see the Investment Status as In Process which mean you have created an Investment!

Investment Status should update from In Process to Approved and then Completed within 3-5 business days.
If you see an Investment has been placed in an On Hold For Corrections status, please click on the investment and scroll down to the Notes - This will let you know what may need to be fixed to complete the investment

To make corrections to the DOI, select the 3 Dots located on the far right hand side of the investment and select Edit DOI

Edit the investment and select Next, then select Update

Once all docs are rcvd, our office will review them and work to Approve and Complete the Investment. Please review your account for status updates regarding your investment submission.

If you have issues creating or editing an investment after following the steps above, please contact our Customer Support Team at support@aetrust.com or click the Help button to chat with us now.